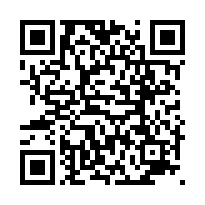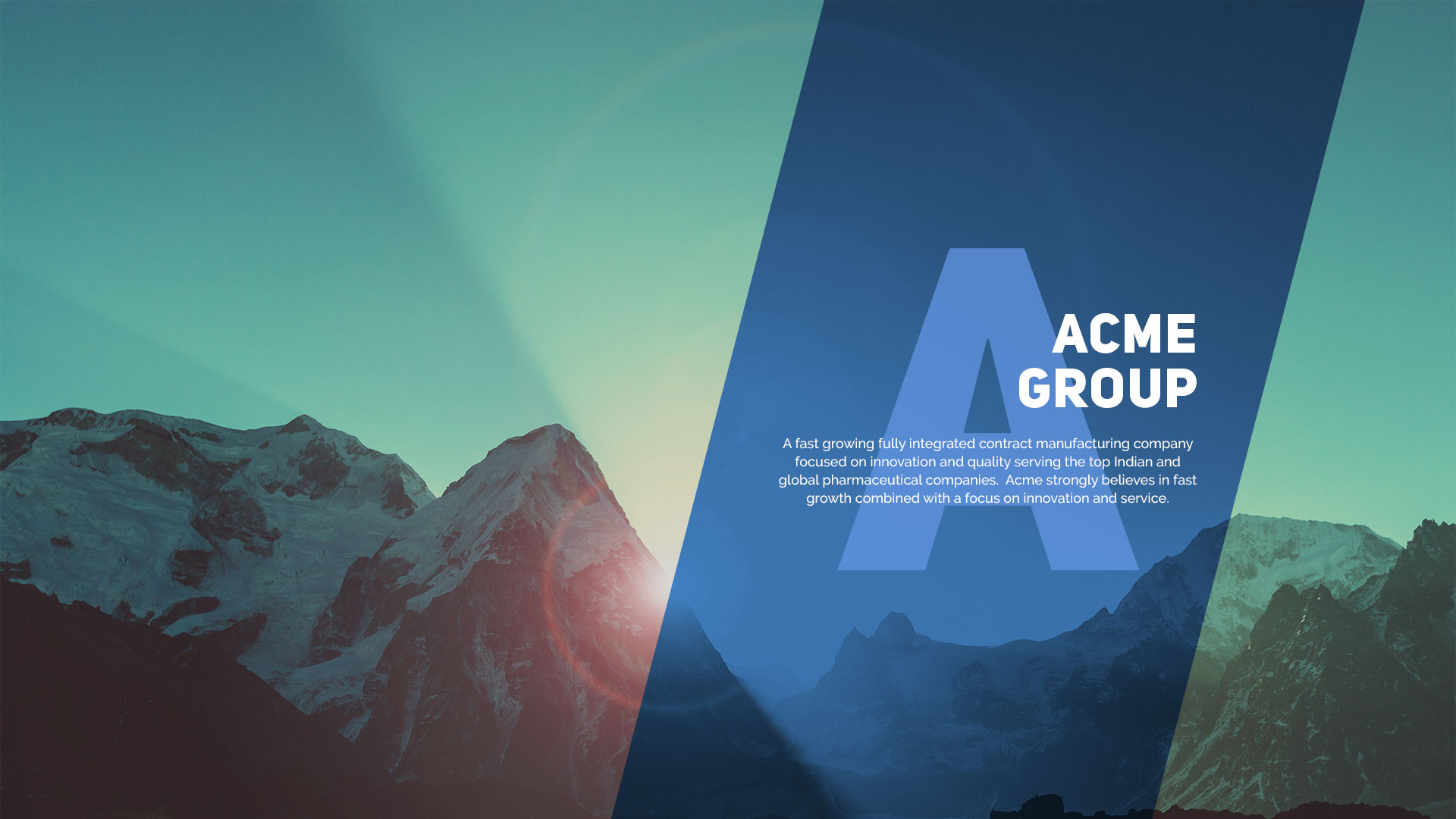 Acme-
Breaking Boundaries...
Setting Benchmarks Globally
A leading provider of CMO and R&D services
to top Indian & MNC Pharmaceutical companies.
know more about us
---
We deliver
Acme provides fully integrated contract manufacturing and development solutions to some of the top Indian and global pharmaceutical companies for global markets.
Finished Product Filing & Registration
Contract Research & Development
Co - development & Co - marketing
Licensing & Technology Transfers
The group
The group consists of four state-of-the-art, fast growing companies viz.
Acme Generics, Acme Formulation, Immacule and Veritas Research.
OUR PRESTIGIOUS CLIENTS